In this section you will find all Hempamed CBD product analyses as PDF files for download. It is important to us to keep our offer very transparent. We publish a separate analysis for each current batch of CBD oil, in which you can see exactly which CBD and THC concentration the CBD oil you have ordered contains.
But we go one step further and have analyses carried out to ensure that our products are microbiologically pure and that they fall below all limits for pesticides and heavy metals. All analyses are carried out by renowned and independent third-party institutes.
This gives you the security of buying an all-round pure and high-quality product.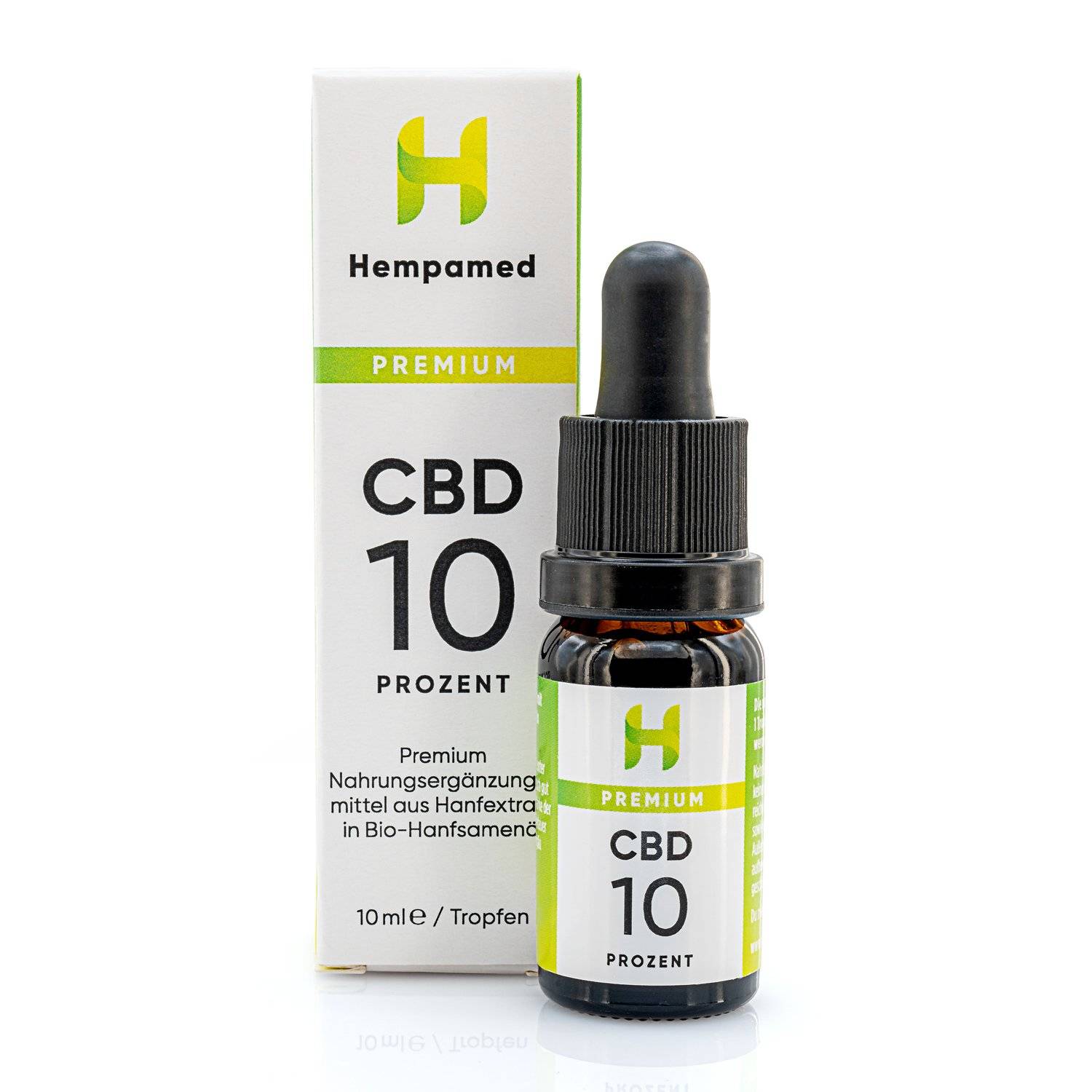 Certificates of analysis Hempamed 10% CBD Oil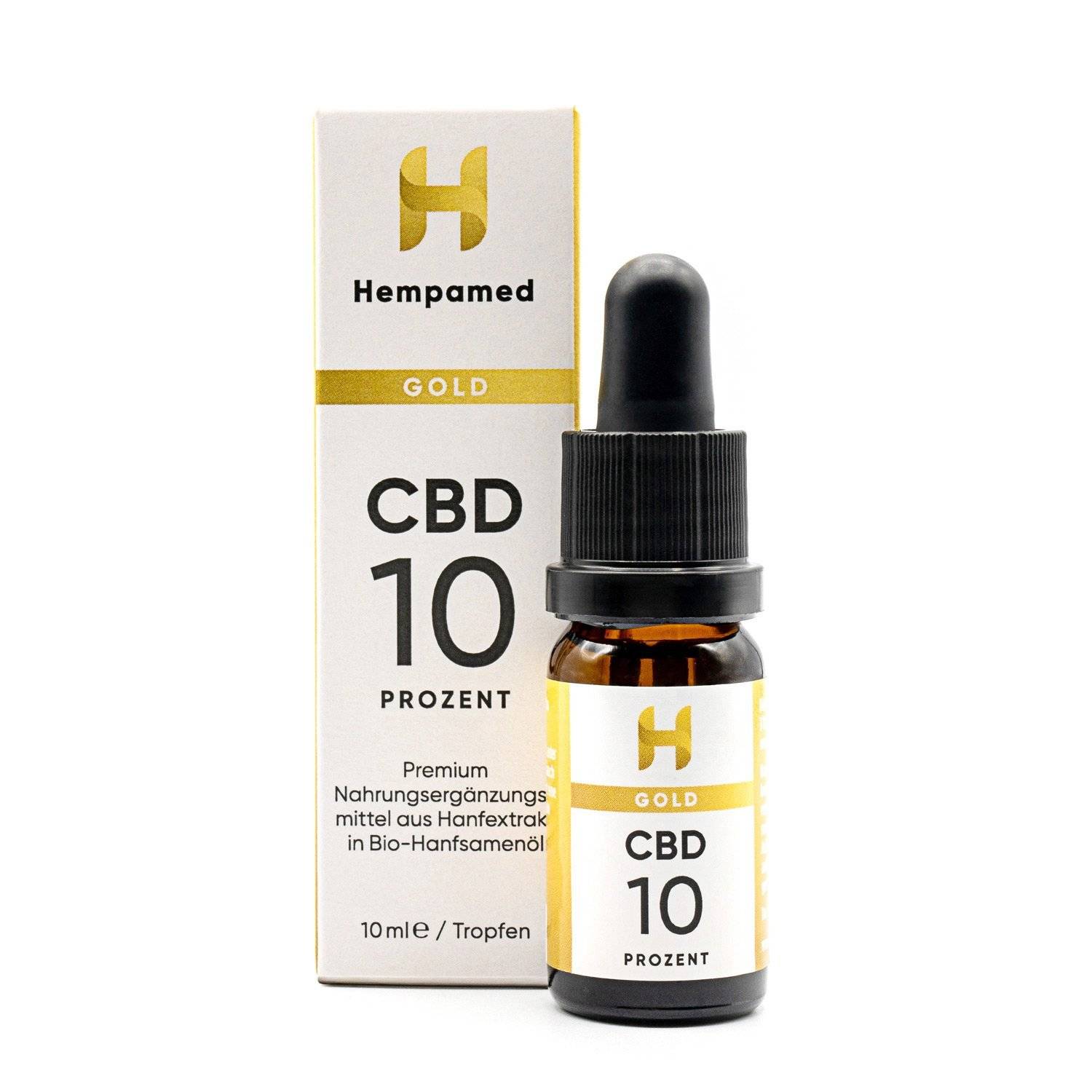 Certificates of analysis Hempamed 10% Gold CBD Oil