From customers for customers - the Hempamed Story

Hempamed ist eine der führenden deutschen Marken für CBD Öl. Unsere Mission ist es, Premium CBD Produkte zu fairen Konditionen anzubieten.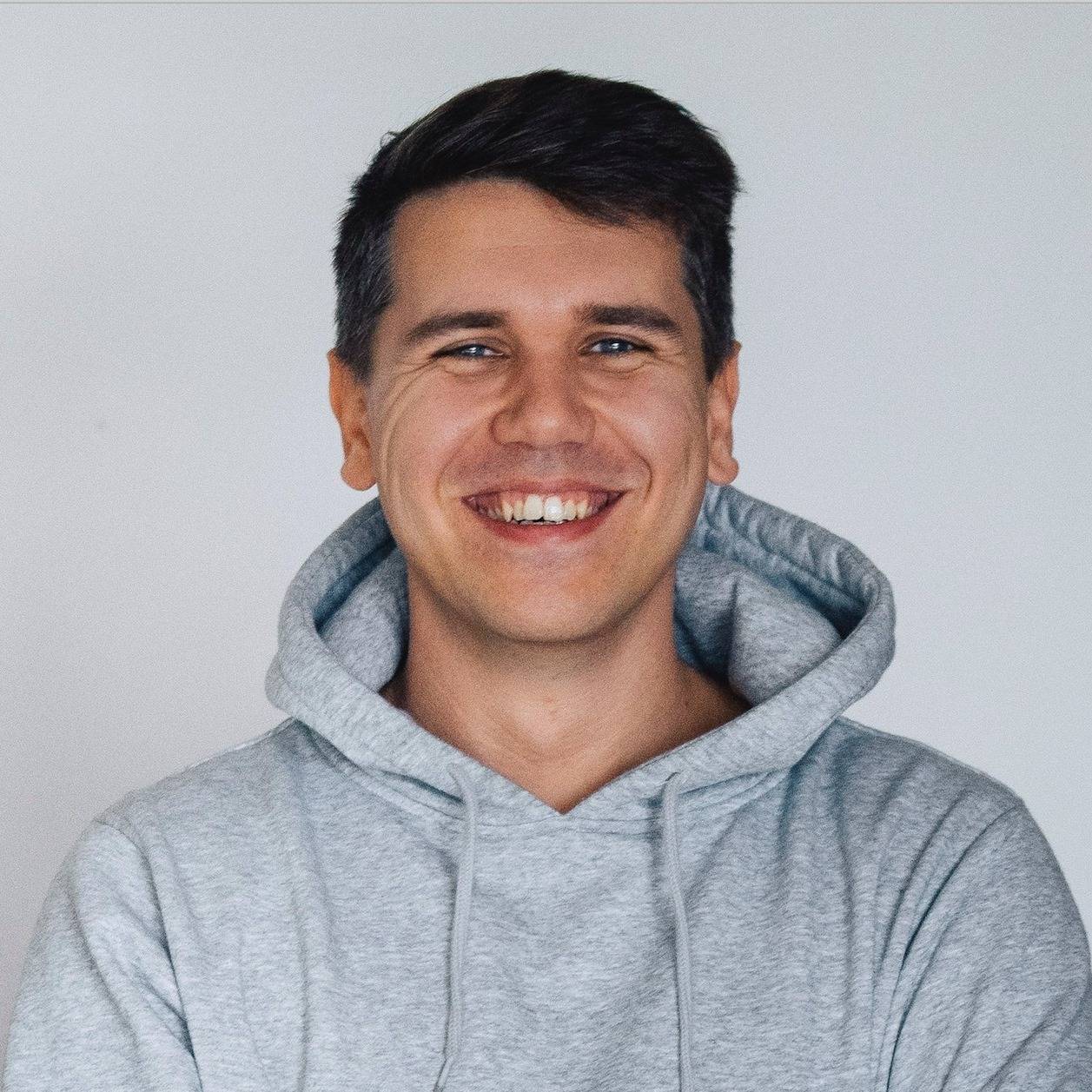 Hello, I am Lars Müller, Managing Director of Solidmind Group GmbH and responsible for Hempamed. Cannabis & CBD has interested me for years, and since 2017 I count myself amongst the many legal cannabis patients in Germany, and found that by using the products my mental health improved tremendously.
It was through researching hemp that I was able to gain experience with CBD oils for the first time. At first, I found it difficult to find a suitable product, which confused me as I was already familiar with hemp, and thought I knew what I needed for my own journey. The providers at that time did not seem trustworthy to me, the products had no certificates of analysis, were very expensive and there was no advice. I had bought several products and relied on experience (which consisted of at least one or two failures). Back then, 100% of the risk lay with the customers, not with the suppliers of the products.
For me it was clear: there should a better way of navigating CBD consumerism. This is exactly what myself and my team with Hempamed believe in, and actively encourage.

What distinguishes Hempamed

- Naturalness - We pay strict attention to the selection of only the best raw materials from EU hemp. Our full spectrum oils contain the whole spectrum of the natural hemp plant and therefore work better than pure CBD isolate (keyword "Entourage effect""). After extraction by the gentle CO2 process, our oils are only gently filtered to keep as close as possible to the source plant.


- Security and transparency
- All batches are tested by independent EU laboratories for cannabinoid content, THC, pesticides, microbiological purity and heavy metals. The Certificates of Analysis can be freely viewed on our website.
- Fair prices - Hempamed is unrivalled in terms of price/performance. We do not attach importance to always being the cheapest, but calculate by low basic prices and regular actions as scarce as good quality and good service allow.

This is made possible not least by a selected assortment that we can purchase in large quantities at good conditions - which we are happy to pass on to our customers.

- Dedicated customer service - At Hempamed more people work in customer service than in marketing. Answers are given personally and we help our customers wherever we can. You can reach the customer service at service@hempamed.co.uk.

- Fast delivery - Within 3-5 business days your delivery will usually be with you.

- 30 Day Satisfaction Guarantee - We know it's not easy to find the right product in the jungle of CBD suppliers. Our products are so good that we give you one month to convince yourself of them.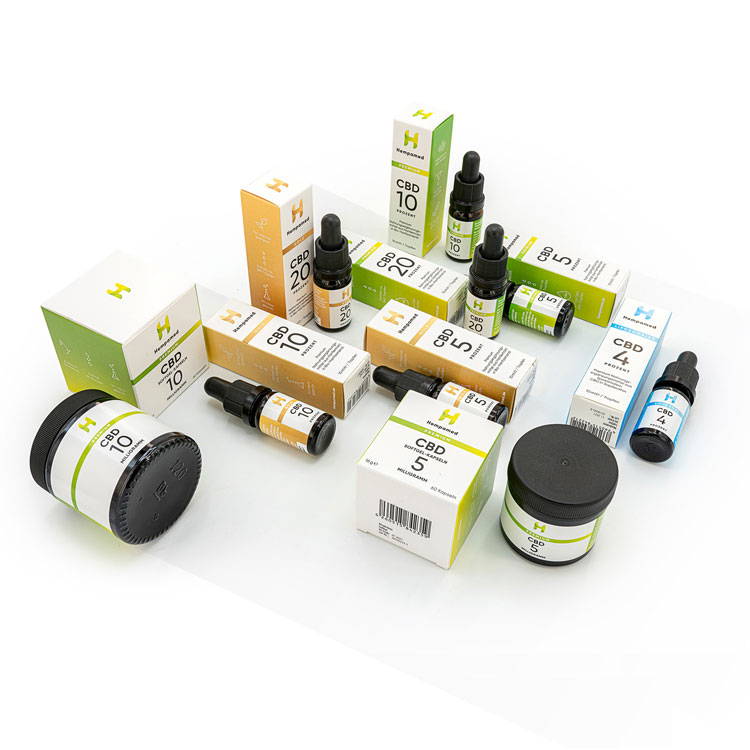 The Hempamed Customer Service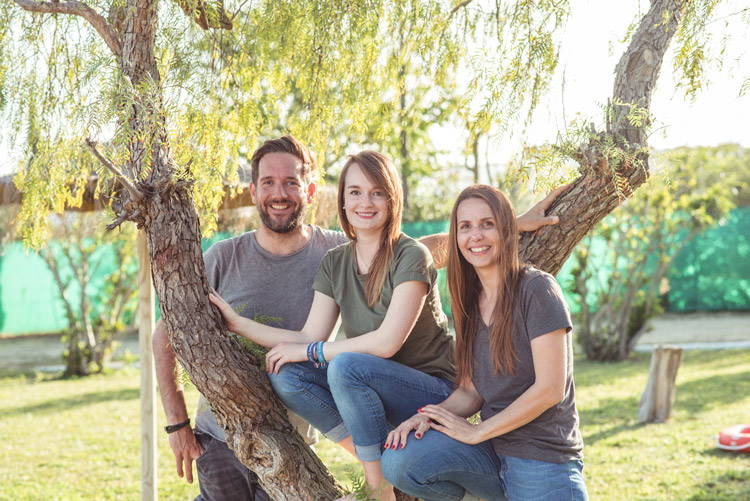 Hello, we are Melanie, Gloria and Johannes. We look forward to your positive feedback and testimonials and at the same time we will gladly take care of all your concerns and questions.
You can reach us at service@hempamed.co.uk.
On our Hempamed Facebook Page you will find news about Hempamed and CBD in general. In our Facebook Group you can chat with other Hempamed customers and of course also with us. We look forward to hearing from you.

If you have your own website or company, then you could start with the Affiliate Program or order CBD wholesale from us in.